Face to face tutoring is available for undergraduate and graduate students. Undergraduate students can stop by the receptionist desk in the Learning Center or call 717-477-1420 to make an appointment. To learn about special services for Graduate Students, click the Graduate Studentsf tab.
Online writing tutoring is available for graduate students, as well as students who are taking classes off-campus and online. These consultations are conducted through the WebEx platform. To learn more about this service, click the Online and Off-Campus Students tab.

The Shippensburg University Writing Studio empowers undergraduate and graduate writers to effectively articulate ideas through oral and written communication for different purposes, audiences, and contexts.

We believe that all writers benefit from collaboratively discussing their work with an interested, supportive reader.
We work with writers across all disciplines at any stage in the writing process.
We endeavor to provide a welcoming atmosphere for you to critically evaluate texts, logically develop your ideas, and improve your writing proficiency and confidence through collaborative dialogue.
Because our goal is to help you improve your writing, we avoid simply proofreading or editing texts, thereby helping you learn more about writing and maintain authority over their own writing.
We believe one's ability to improve in writing never ceases; therefore, we encourage writers to visit frequently throughout the writing process.
Meet the Fall 2015 Tutors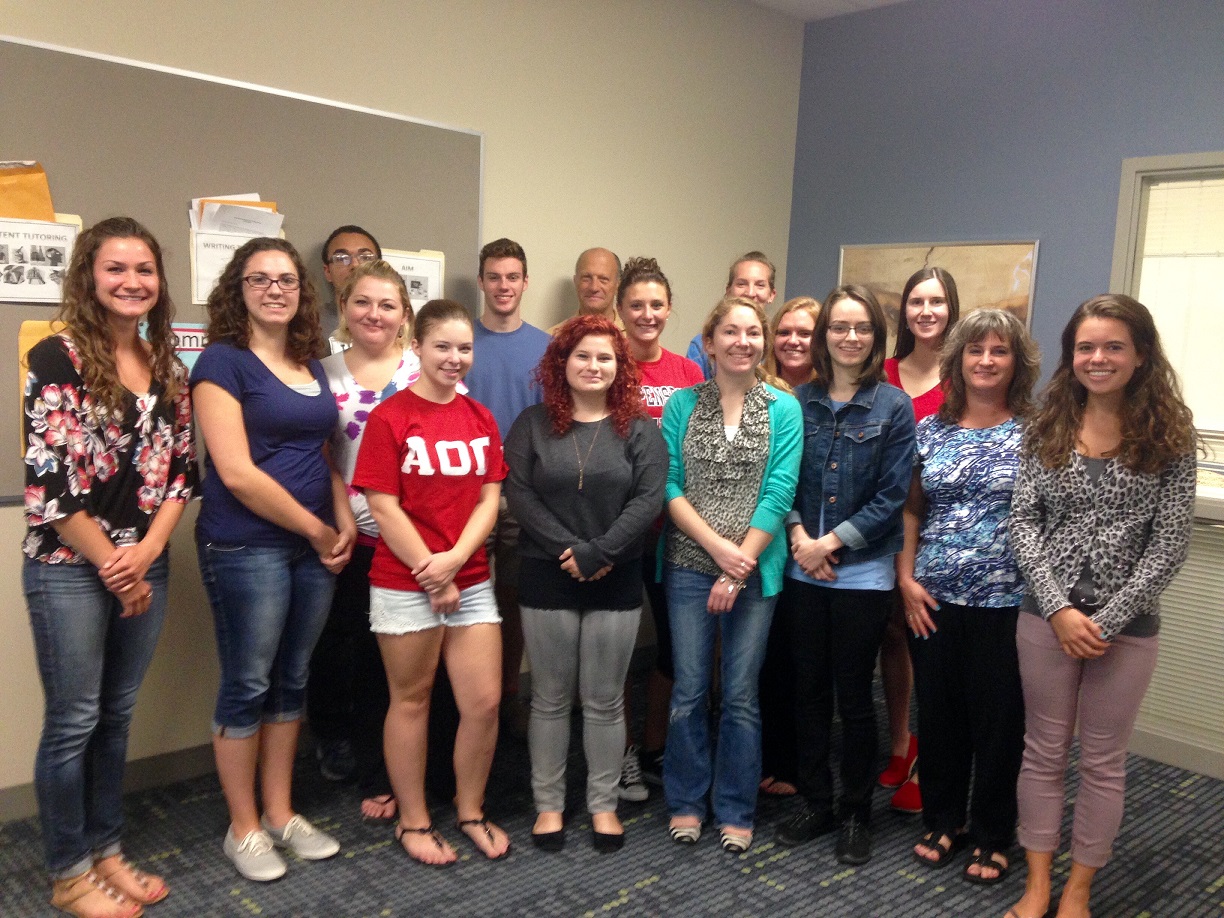 Director of the Writing Studio